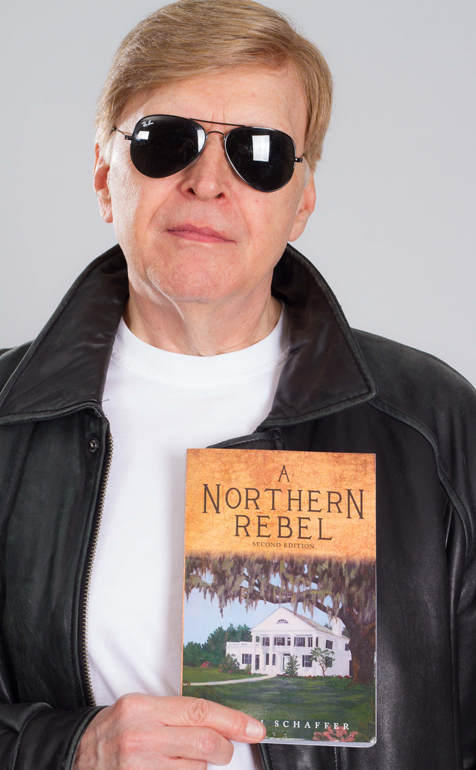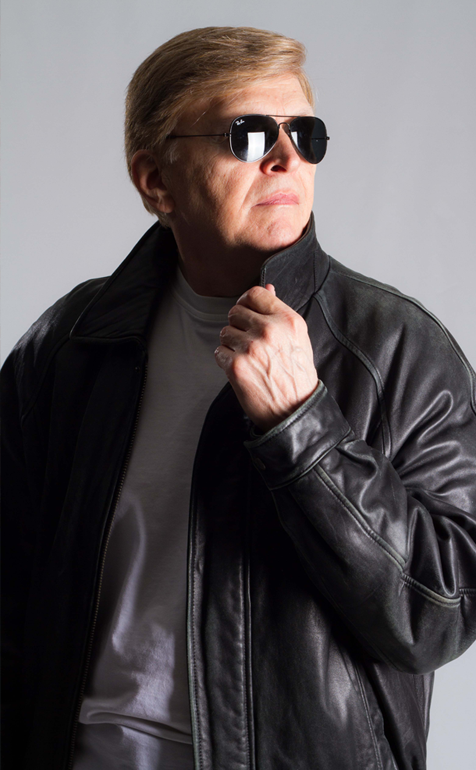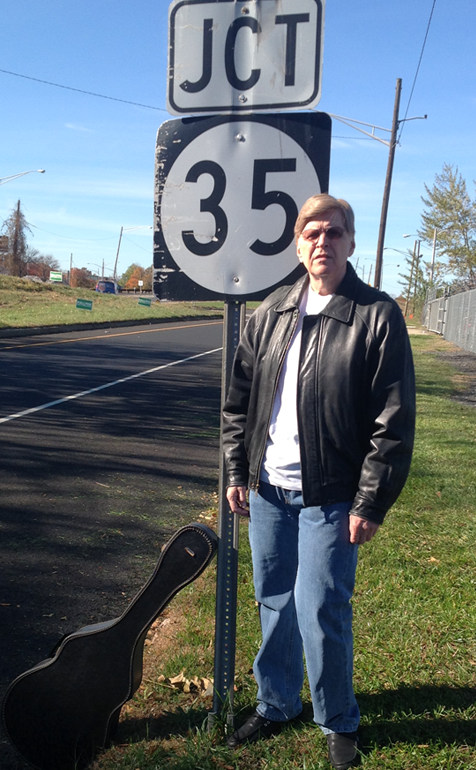 I was born and grew up in Elizabeth New Jersey. I graduated Fairleigh Dickinson University receiving a BS degree majoring in Marketing, with a minor in Psychology. I currently reside in Old Bridge Township, New Jersey.
My writing experience comes from a career working in advertising for various pharmaceutical and industrial corporations where I wrote, created and produced a wide variety of promotional materials and literature for dissemination to doctors and sales executives, winning several AGA awards along the way. Since a pharmaceutical sales rep only gets 5 minutes with a doctor, the material I produced had to capture and hold a doctor's attention while convincing him that the drug fulfills its promise and is safe to prescribe to his patients. Believe me that is not an easy sell, so I had to develop a skill set which I have now brought to my craft.
I have always had the creative bug and finally decided to put my talent to good use and create the novel that was rolling around in my head for the longest time, "A Northern Rebel". As a writer and avid reader, I have always possessed a vivid imagination for creating memorable characters and situations with the ability to bring an original idea to life. Also by delivering many advertising pitches and speeches, I developed a unique way to connect with a diverse audience. I believe I demonstrated this skill quite effectively in my writing by creating a dramatic, fast paced, page turning novel that you will find hard to put down. The novel received solid 5 star reviews on Amazon and praise from friends and relatives along with wins in some writing competitions which hopefully proves my point. It inspired me to write the sequel, "A Rebel's Road Home," which also received numerous plaudits; more 5 star reviews and a second place win in a New York book contest.
I also play guitar, sing and write songs. I have received numerous accolades for my original compositions while being a part of a rock group in the 70's, where I was the main singer and played rhythm guitar and bass. The band underwent several name changes along the way among them: Moses and Cherokee finally The Ripouts, thanks to a girl named Robin, and then briefly The Ripoffs, due to the fact that we played many of the hits of the day and tried to copy them and sound exactly like the originals, thus "ripping off" their sound. During that time period I also played and sang at a local church for their guitar mass. I finally decided to record some of my songs so hopefully others could enjoy them or else they would be lost forever.
Check out both my CD's: "Junction 35" and "Second Bite" on this web site. The tunes are reminiscent of the late 60's and 70's sound with a nod to The Beatles, Stones, Dylan, Springsteen, Billy Joel, Elton John, Paul McCartney, John Lennon, etc.; even a Barry Manilow and a Monkees styled song! They are best described as Pop/Rock tunes with catchy melodies and great lyrics, plus… the songs still hold up today.
I hope you enjoy both of my novels and my 2 CD's. Leave me a note with your comments in the Contact section, I'm very interested in your critique, both good and bad, though I hope it is all good.